Bio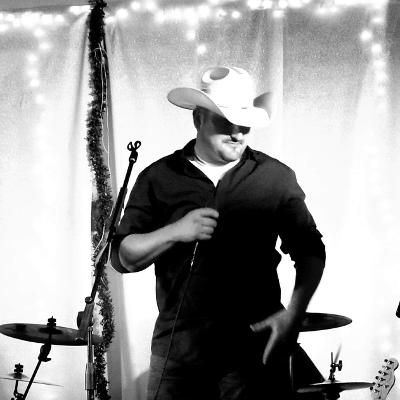 Levi Abney
Levi Abney is a resident of the small town of Fort Payne, Alabama.  He began his music career at the age of 15 and has excelled ever since. 
Levi started off a singer and through personnal drive and a supporting family, he is now a self taught and experienced guitarist and songwriter.  Levi has performed at many venue's across Mississippi, Alabama, Georgia and Tennessee. This includes Tootsies Orchid Lounge on the legendary music row in Nashville, Tennessee. 
Levi Abney is currently recording songs for his first ever full album that he is diligently working on completing for release in late 2019.
For booking and contacting Levi Abney, you can contact through this website or at AbneyBooking@Aol.com. 
Levi Abney
Fort Payne, AL
256-418-0405